Leggings for Datheleisure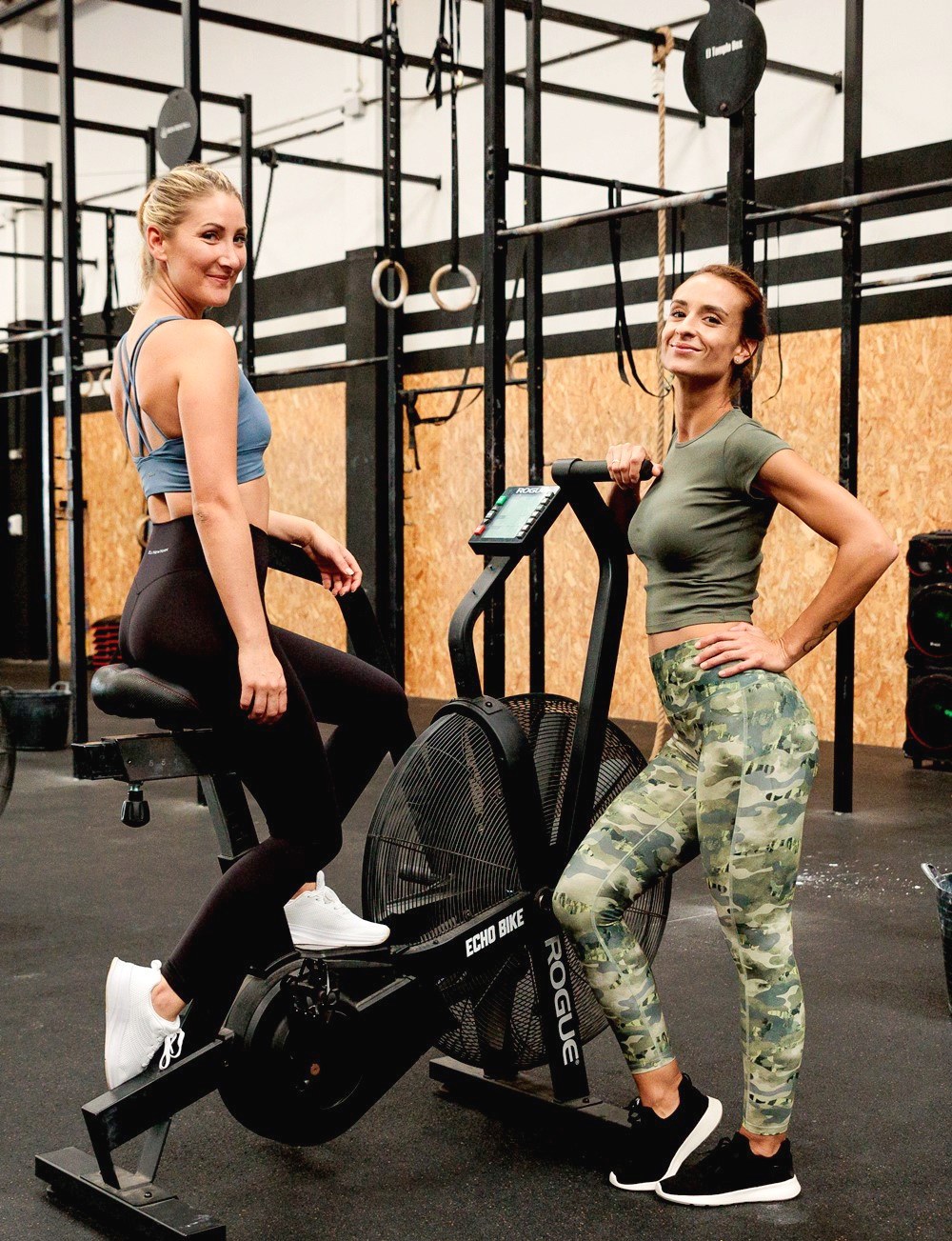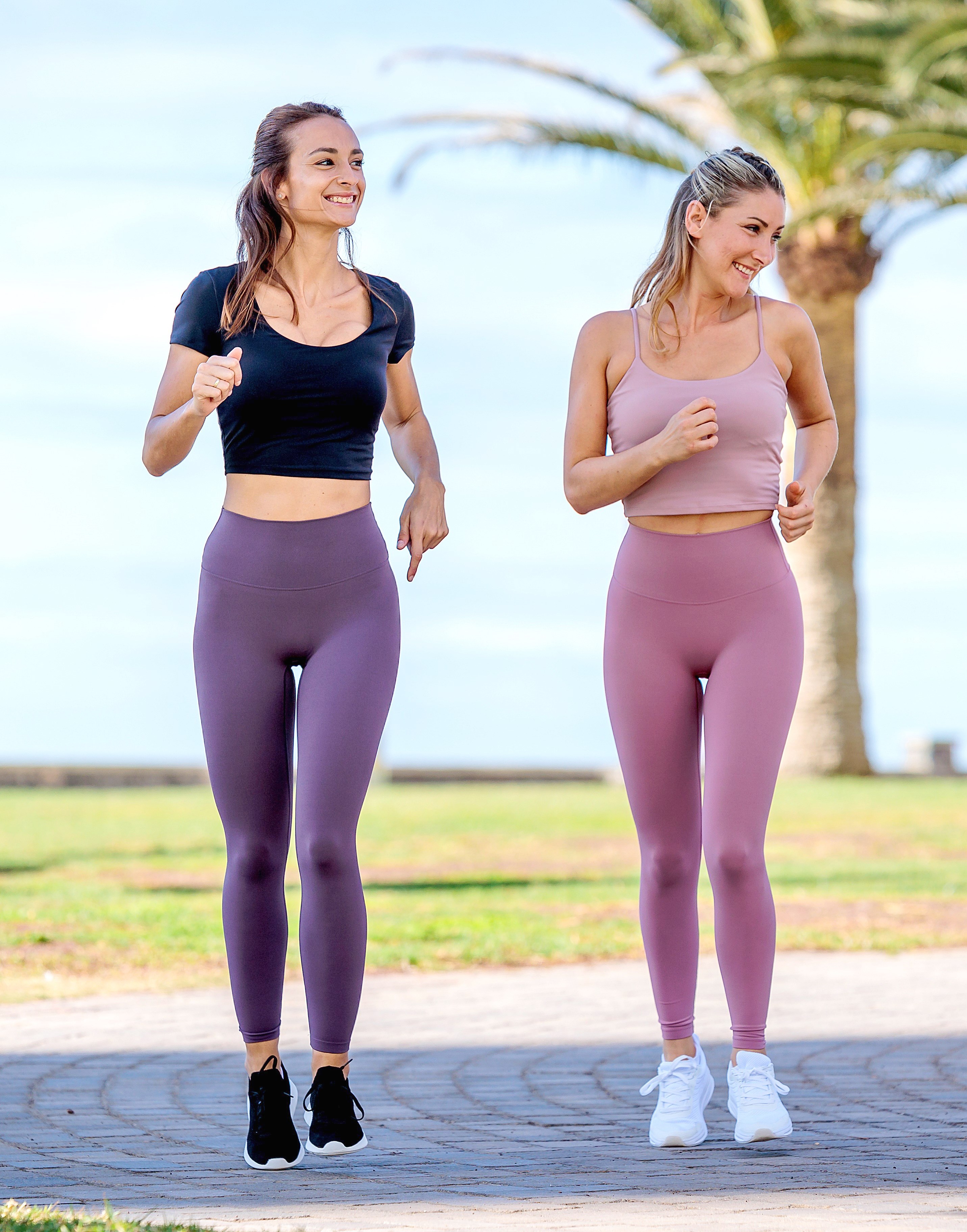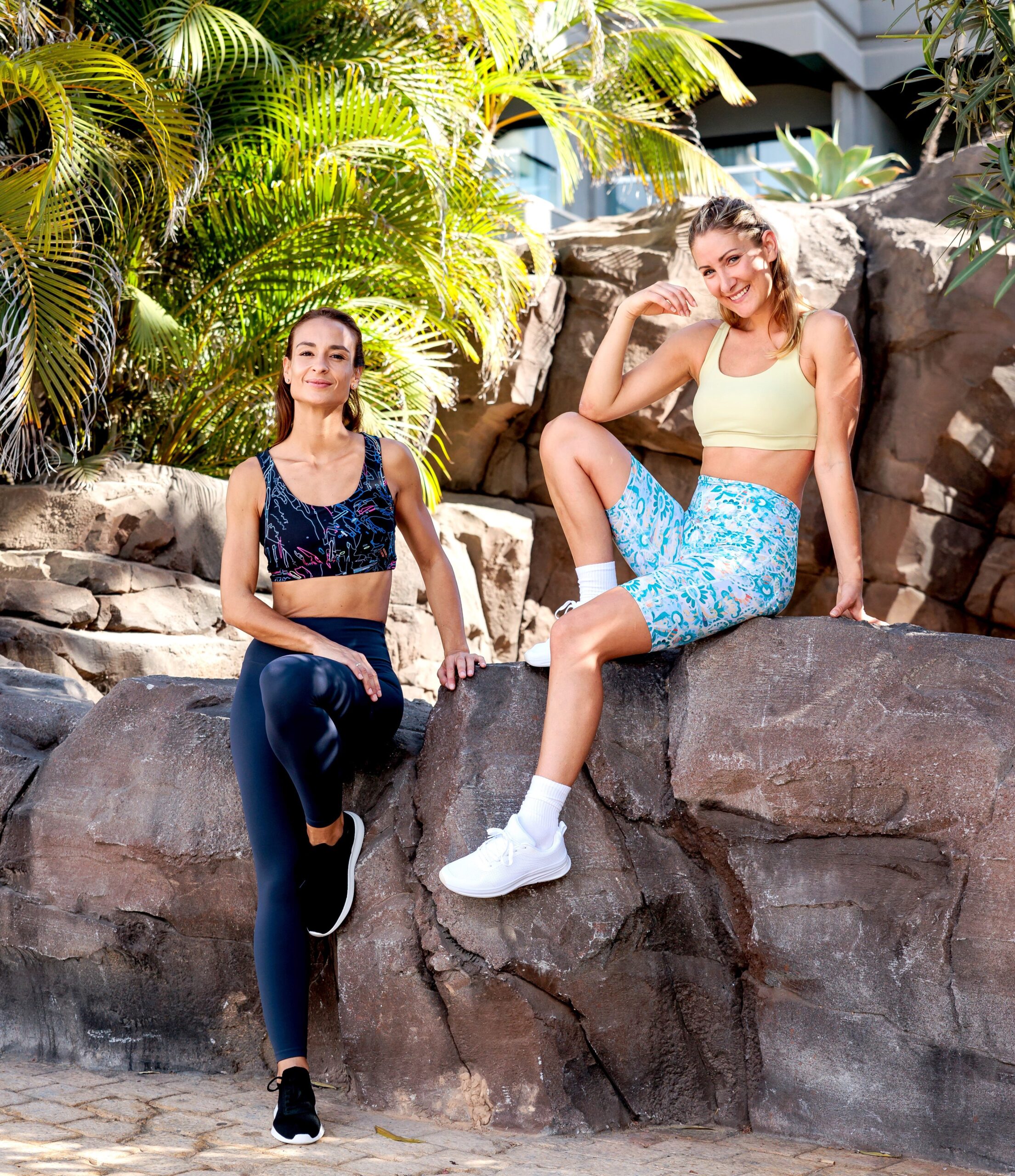 The Best Choice for Leggings!
NYLON is the best fabric for Leggings that gently wraps around body line and strongly supports body in any motions.
However, many Leggings brands use Polyester fabric because of the very
high price of Nylon.


Just as only fresh ingredients can make healthy and delicious food,
 

 Leggings uses the finest Tactel Nylon and Lycra Spandex to make the most comfortable and healthy Leggings.



 promises our customers the best experiences and satisfaction
at a reasonable price.
What are TACTEL and LYCRA fabrics?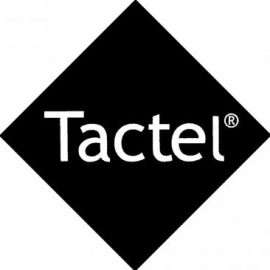 3x Softer and 20% Lighter than Cotton
8x Faster Drying Speed
Sweet-Wicking / Breathable
3x Durability
UV Protection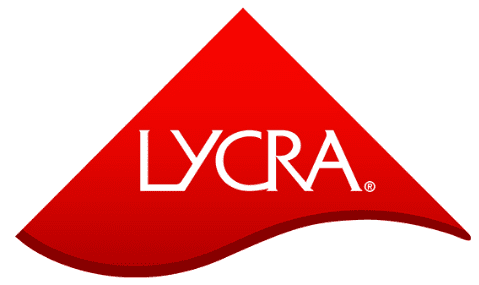 Incredible 4-Way Stretch
Strong for Retention
Ultimate Comfort
Best for Sportswear
* TACTEL and LYCRA are Trademarks of
LYCRA Company (www.lycra.com)
** Imported from KOREA
Incredibly Soft and Smooth like your skin
Quick Sweat Drying and Cooling 4-Way Stretch for comfortable fit and extreme motions
Weightless like air
Breathable
High Shape Retention
Strong Durability 
UV 50+ Protection
¡Eli NewYork Leggings Personalizados!
Marca la diferencia de tu Gimnasio y crea fidelidad en tus socios con Leggings personalizados con tu Logo
Athleisure Leggings are hybrid clothing that can be worn for various purposes,
such as Fitness & Yoga, on the Streets and Leisure Places.
However, so far Athleisure Leggings are almost all monochromatic and more focused on athletic activities. 
 Now

 is  creating more flexible Leggings using our sophisticated
Digital Prints Designs, in the current  monochromatic trend.
Multipurpose Leggings for Daily, Fitness & Yoga and Leisure are the new Changes and Trends we are pursuing for.
We Call it,
Leggings for Datheleisure

Since 1998, Spain
Copyright Eli NewYork Shop 2022

Designed by YS KIM